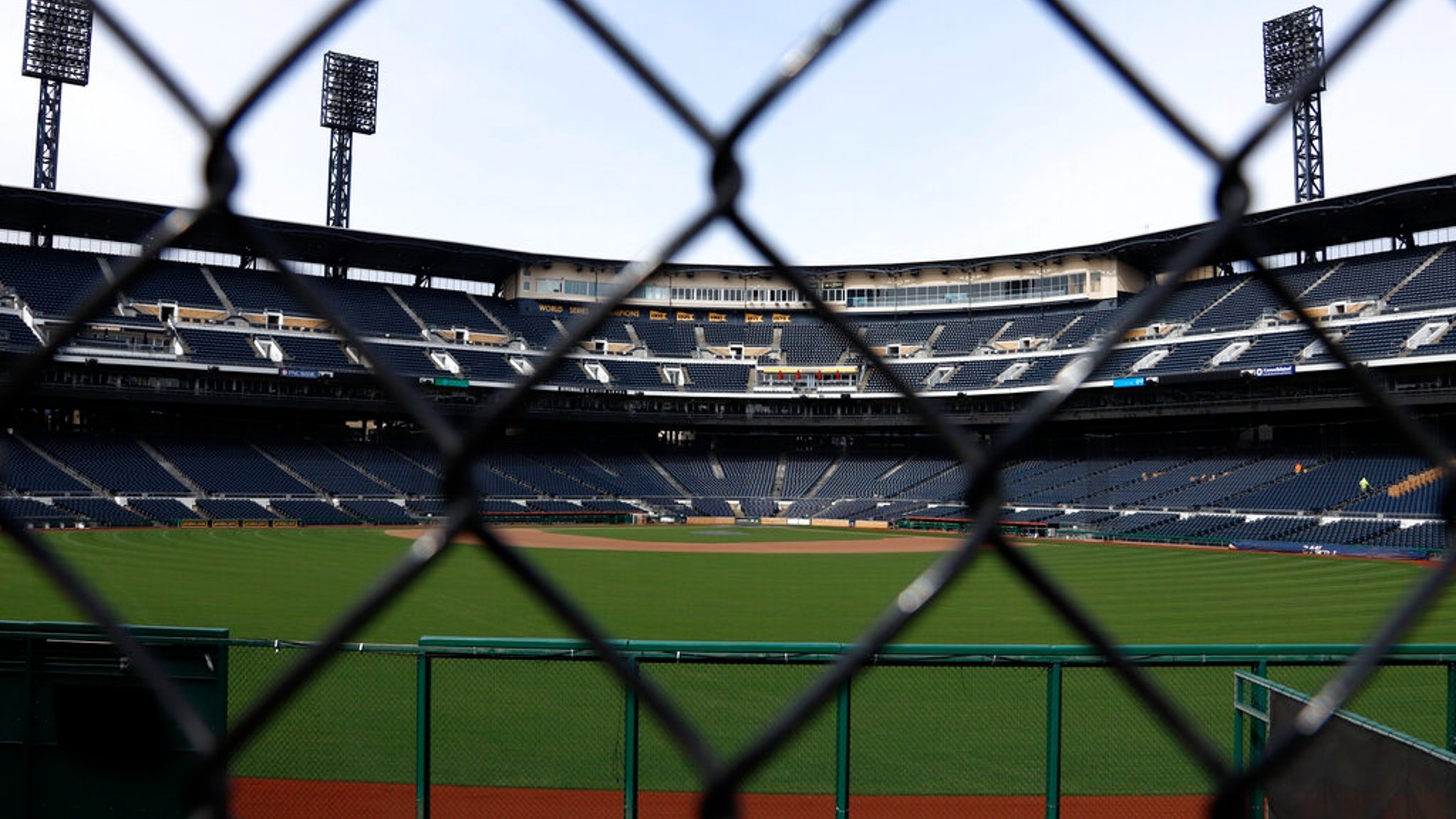 T99 days had to pass, but baseball lockout finally ended thursdaywith the agreement between the owners and players to put end to the second largest work stoppage in history of the Major Leagues.
With the new collective bargaining agreement, there will be labor peace for five seasons and intense days of negotiations are coming
Baseball will be back though Opening Day will not be March 31, as originally scheduled.
Players will begin reporting over the weekend, with the Spring Training starting Sunday March 13, although a couple of days before the players would begin to arrive, three weeks after the scheduled date of February 16.
On March 17 the preseason games will begin and it will be the April 7 when the Play Ball is called and the regular season begins of Major League Baseball.