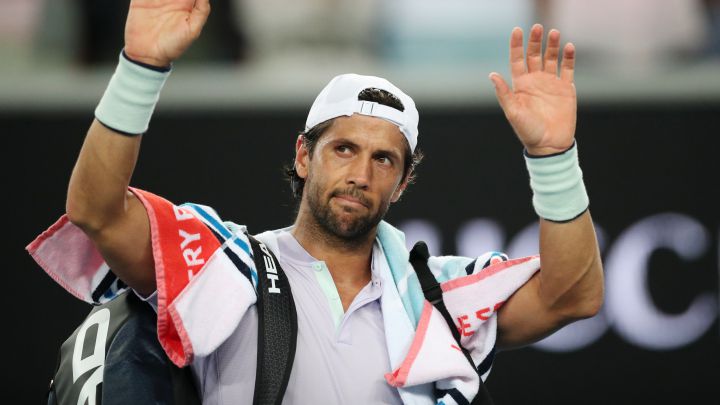 The Kosmos company, in charge of managing the Davis Cup, appointed Spanish Fernando Verdasco this Wednesday as the new director of the next edition of the tournament finals, which will be played from November 25 to December 5 in Madrid, Turin (Italy) and Innsbruck (Austria). The previous tournament director, Albert Costa, will not be able to direct the Davis Cup finals for personal reasons and Fernando Verdasco will be a temporary substitute, organizers report.
The Madrid tennis player was very happy and excited about his appointment: "I am very excited to join the Kosmos team for this edition of the 'Davis Cup Finals' and to play the role of tournament director for the first time. Davis is special for all players: you play as a team and compete defending your country. "
"This new format will bring together, one more year, the 18 best teams in the world. It will be an honor for me to contribute my experience and work with the entire team so that players, federations and fans have a great experience and take great memories of the tournament and Madrid ", adds Verdasco. Along with him will be Pato Clavet, who He will act as deputy director of the tournament and was also a member of the Spanish team that won the first Davis Cup for Spain in 2000.