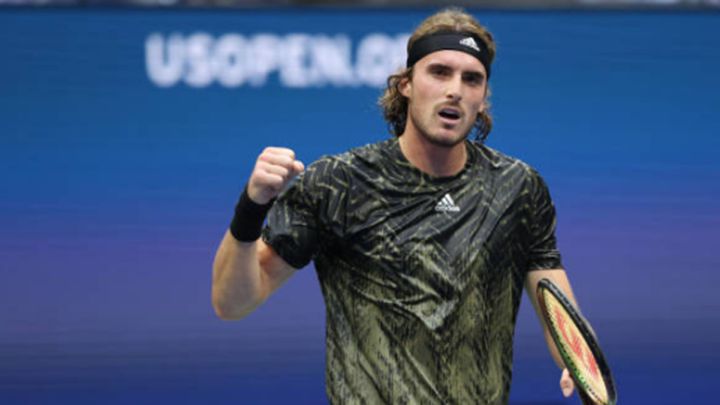 Stefanos Tsitsipas will agree to receive the COVID vaccine, despite having previously stated that he would only do so if the ATP circuit made it a mandatory requirement.
The Greek tennis player said last month that he was giving up the vaccine due to concerns about side effects, but has now changed his position. "I will get vaccinated this year so I can go to restaurants and shops. I support everyone who gets vaccinated. I am not a doctor; I am a tennis player, so I may not have the most informed opinion when it comes to medical problems.", valued the Greek in statements to the network of his country Antenna TV.
The Greek's initial comments on the vaccine were the subject of an angry reaction in his homeland, with a series of prominent figures who questioned his position. "The vaccine has not been tested enough because it is new and has some side effects. I know some people who have suffered. I am not against it, I just don't see any reason for someone my age to get vaccinated.", he exposed.