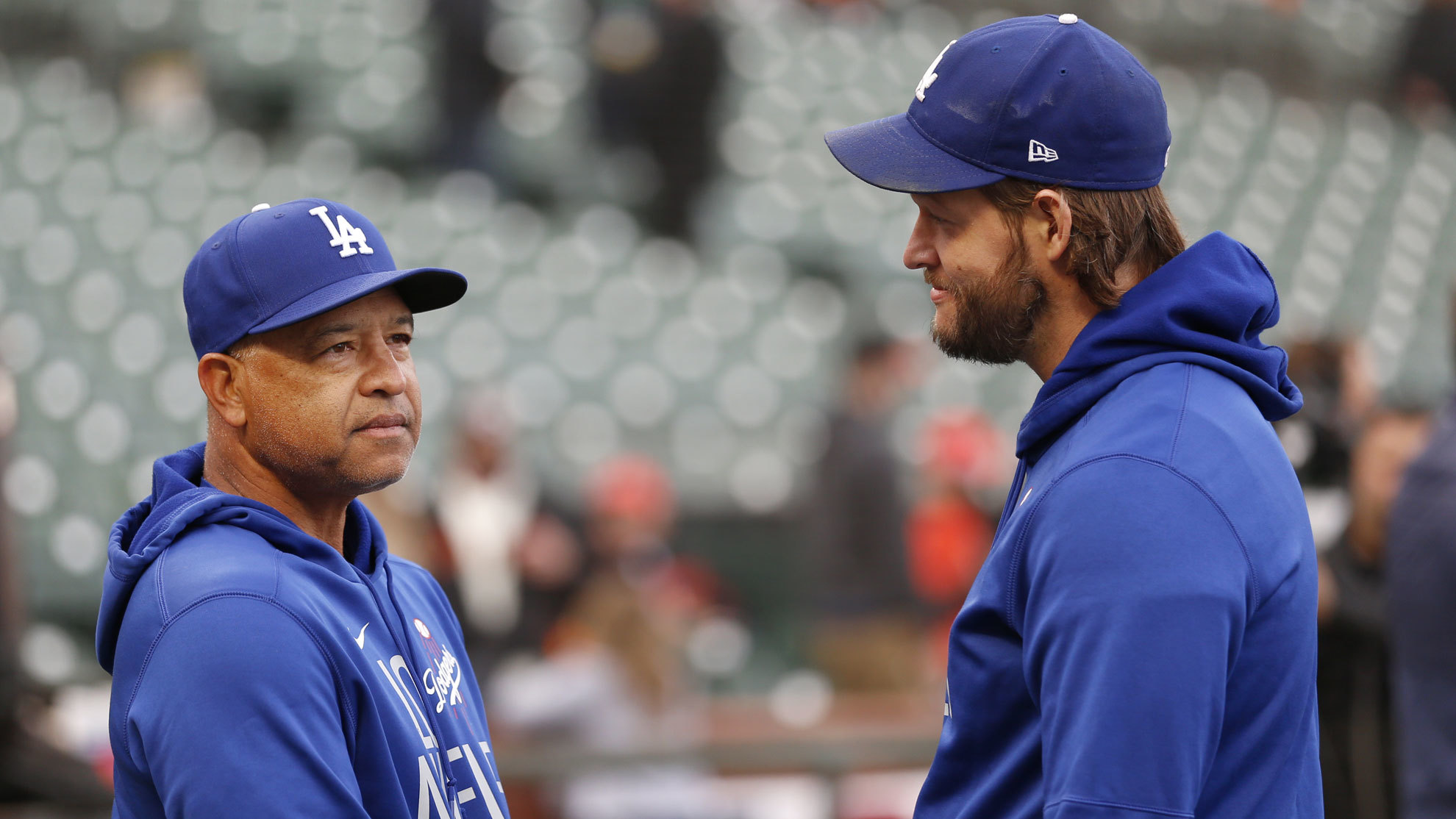 LThe unknown about the future of Clayton Kershaw has already been resolved after the confirmation of the start of the Major League season, where he appeared as one of the most desired pieces in free agency.
Ken Rosenthal reports through his Twitter account that the 2020 champion lefty starter stays with the Los Angeles Dodgers, with whom he has agreed for one more season.
The only thing missing for the agreement to become valid and to sign a contract is a series of physical tests and it is that the team of Dave Roberts wants to make sure he is healthy.