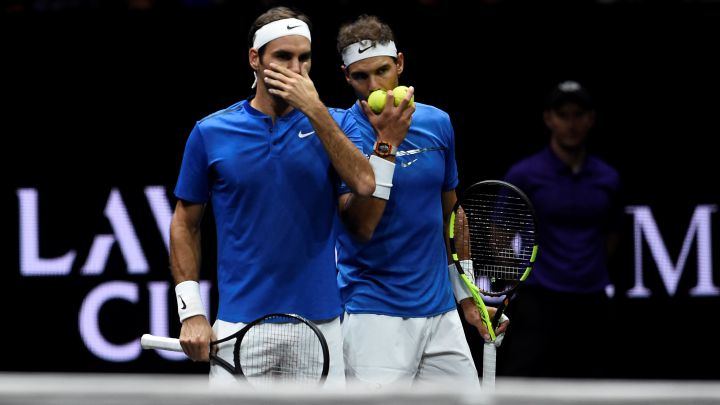 Rafa Nadal and Roger Federer left us a moment for the history of tennis and sport in the Laver Cup of the year 2017, when the two world tennis legends first played doubles together. An image that went around the world in a historic match in which the duo formed by 'Fedal', as the two are known together on the circuit, beat Sam Querrey and Jack Sock 6-4, 1-6 and 10-5.
This year both Nadal and Federer have not been able to compete in the Laver Cup since the Spaniard is recovering from the foot injury that has been dragging since last Roland Garros while the Swiss continues his recovery from the knee injury after the intervention he underwent after falling at Wimbledon.
However, after a complicated year 2021 for them in the sports field, Nadal and Federer already look with optimism to the 2022 season … in which we could see the 'Fedal' society in action together again on a tennis court.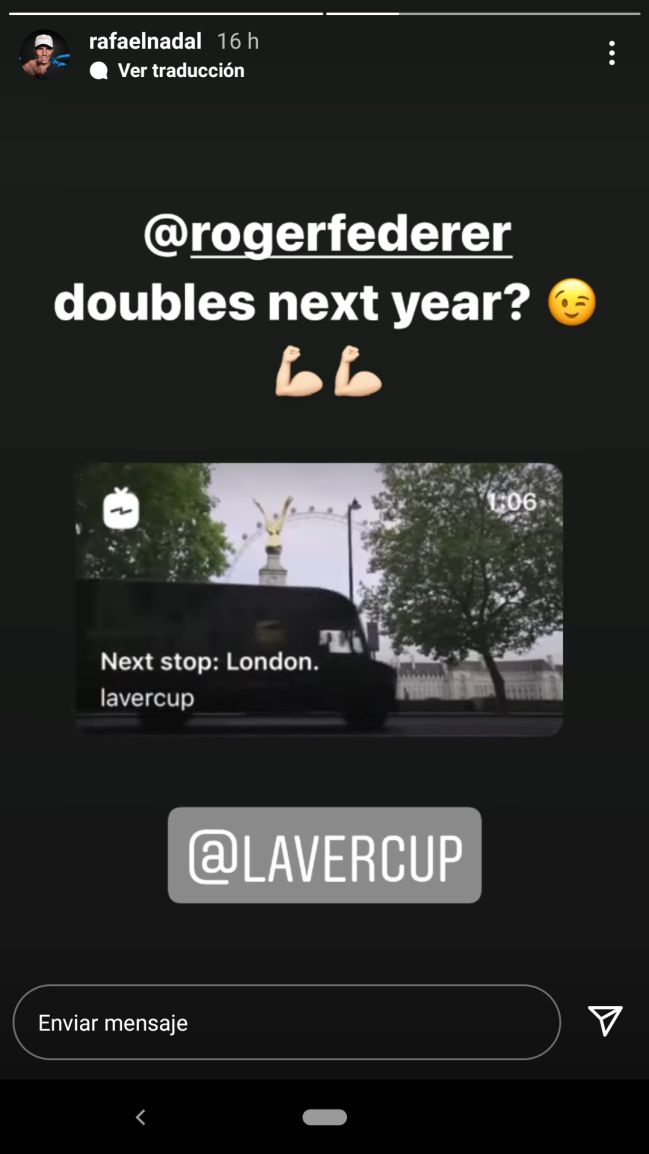 This is how Nadal himself dropped it through a 'story' on his Instagram account, where he shared a video of the Laver Cup about the next edition of the tournament in London with the following message addressed to the Swiss. "Roger Federer, are we playing doubles next year?"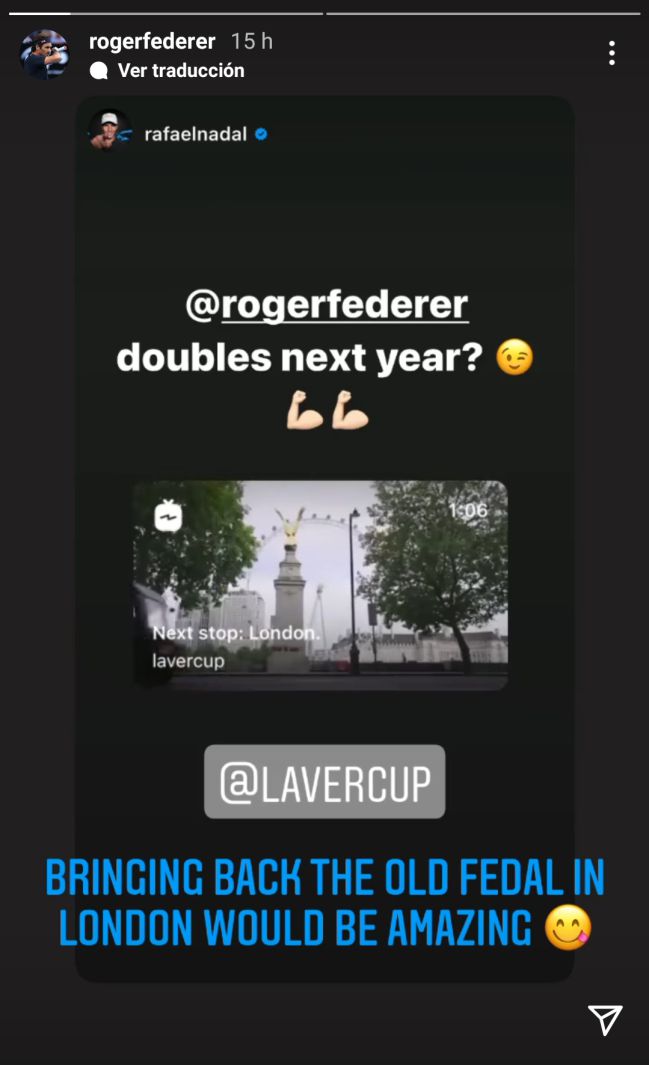 A challenge that a few hours later Federer himself accepted, who in a 'story' on Instagram responded to Nadal's proposal by sharing the Balearic's publication and leaving the door open in this way. "Bringing the old 'Fedal' society back to London would be amazing." The tennis world is already looking forward to the return of the pair formed by Roger Federer and Rafa Nadal in what would be another great moment in the history of tennis and that fans are already looking forward to it.