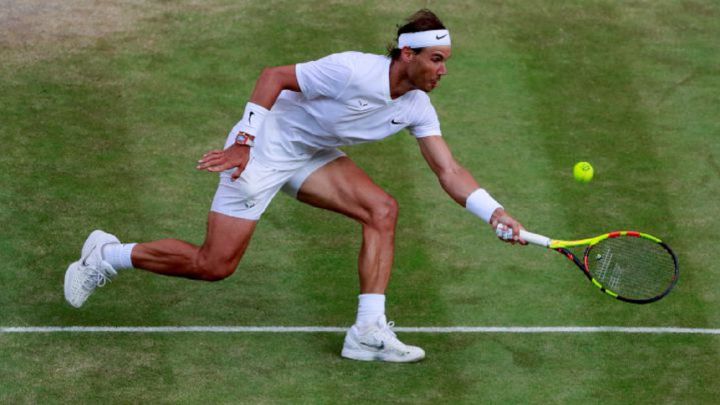 The rivalry between Rafa Nadal, Novak Djokovic and Roger Federer has marked a unique era in tennis. It has been (and for now will continue to be) something worth living and probably unrepeatable. The three members of the Big Three know this and that is why they sportly salute the victories that each of the others achieve, such as that of Novak Djokovic this Sunday at Wimbledon, the sixth on British grass.
Congrats @DjokerNole on this amazing achievement. 20 Grand Slam titles is huge and it is amazing that we are 3 players tied on this. Well done and, again, congrats to you and your team for this!@Wimbledon

– Rafa Nadal (@RafaelNadal) July 11, 2021
Both Federer and Nadal sent messages of congratulations to the Balkan through their Twitter accounts. "Congratulations on this great achievement. 20 Grand Slams is something gigantic and it seems incredible to me that we are all three tied. Well done and once again congratulations to your entire team and your family," wrote Rafa.
Congrats Novak on your 20th major. I'm proud to have the opportunity to play in a special era of tennis champions. Wonderful performance, well done!

– Roger Federer (@rogerfederer) July 11, 2021
Federer, for his part, reaffirmed the idea that we are facing something special, "Congratulations on your 20th Grand Slam Novak. I am very proud to have been able to play in such a special era of great champions. Wonderful performance, well done," posted the Swiss. One of the things that makes the contenders of this pulse great is, precisely, the chivalry of details like these.