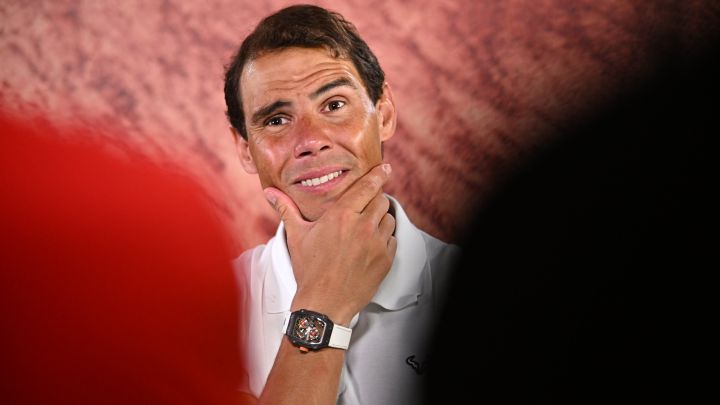 Rafa Nadal half-joked this Friday during the press conference he offered at Roland Garros with the fact that he will be at the Stade de France in Paris this Saturday to follow the Champions League final between Real Madrid and Liverpool live.
The Balearic, staunch supporter of the white team, had no qualms about offering a clear answer when asked about that possibility: "Well, I'm here to play Roland Garros more than anything else. But of course I already have my tickets (laughs)."
The curious thing is that Nadal will try to win his 14th title in the French Grand Slam, in the same city, and almost at the same time that Real Madrid will seek his 14th wound in the Champions League. Probably, Carlos Alcaraz, who also supports the merengue team, is also in the final of the continental tournament, although he has not confirmed if he has tickets like his idol.