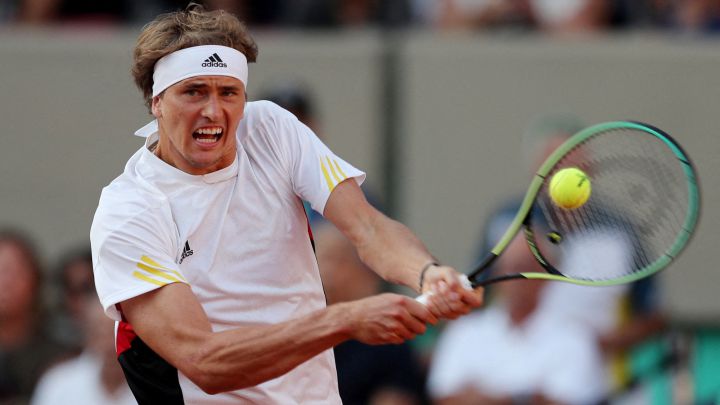 Alexander Zverev already knows the full punishment he may face after losing his temper during his match in the doubles draw at the Acapulco tournament, where he ended up being expelled from the individual box after repeatedly hitting the referee's chair after protesting several actions.
The ATP has published this Tuesday the conclusions of the investigation about the Zverev episode, in which he points out that Zverev "incurred in serious behavior within the major offenses of a player in the ATP regulations".
For this reason the ATP has decided to punish Zverev with a fine of 25,000 dollars and a sanction of eight weeks without competing. A punishment that, for the moment, is suspended but that Zverev will have to comply if he repeats this type of behavior during the period from now until February 22, 2023, when it will be one year since the Acapulco incident.
Zverev will serve this eight-week ban if he engages in unsportsmanlike or disrespectful behavior again. with a referee, player or fan during or at the end of matches, or also if he commits verbal abuse towards an opponent, referee or spectator during or at the end of a match.
Zverev, who has already had to pay a $40,000 fine for verbal abuse and unsportsmanlike conduct, was disqualified from the tournament in the singles draw and forfeited his prize money.and now you have until March 11 to appeal the conclusions of this investigation.