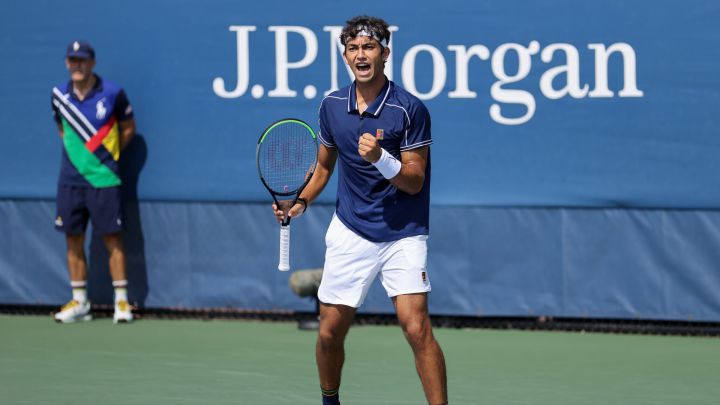 Daniel Rincón is the only one of the four Spaniards who competed in the junior individual tournament of the US Open that is still in competition, after the eliminations of Alejandro Manzanera and Ane Mintegi on Tuesday, and that of Daniel Mérida this Wednesday.
The 18-year-old from Avila, seeded number three, beat American Alexander Bernard, of the same age, 6-4, 6-3 in 78 minutes. Rincon had 19 winners and broke Bernard's serve four times. Now he expects a rival for the quarterfinals, and will come out of the match between the American Lilov (6th favorite) and the Estonian Lajal (9th).
Mérida fought against the tournament's number one, Chinese Juncheng Shang, but missed the first set in a tiebreaker that dominated 4-0 and from there, Shang came up and secured the win with a break in the fifth game (7-6 (5) and 6-4). In doubles, the 16-year-old from Madrid is still in contention with Lithuanian Gaubas, while Rincón plays with Jordanian Shelbayh. Mintegi competes alongside Andorran Vicky Jiménez.