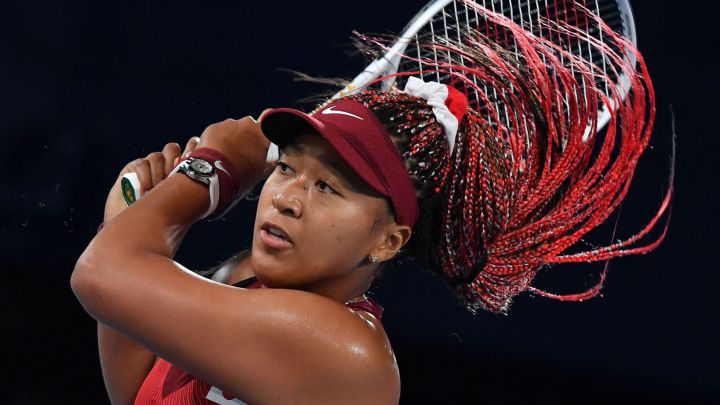 The 129 women's edition of the Montreal WTA will take place of August 6 to 15 and will be played in the IGA Stadium. This tournament serves as preparation for the US Open (August 30 to September 13), but the last tennis players who have decided not to participate have been Naomi Osaka, Iga Swiatek and Sofia Kenin, which have also been added to the casualties of Ashleigh Barty, Angelique Keber and Venus Williams.
The number one in the world, Barty, fell in the second round of the Tokyo Olympics and decided not to be in the Montreal WTA to rest. Keber claimed he needed more time to prepare and Venus williams for health reasons.
The Japanese Naomi osaka, number two in the ranking, has participated in the Tokyo Olympics together with Swiatek, number eight. Osaka was eliminated in the third round against the Czech Marketa Vondrousova and the Polish tennis player was defeated by the Spanish Paula Badosa in the second round. Swiatek has decided not to attend the appointment in order to rest and prepare for the US Open.
Another of the casualties will be that of the American Kenin, which resigned from the Tokyo Olympics and its last comeback was in Wimbledon when he injured his foot. With these absences, Aryana Sabalenka (3rd) will be the seed of the tournament, and will be followed Bianca Andreescu (5th) and Elina Svitolina (6th).