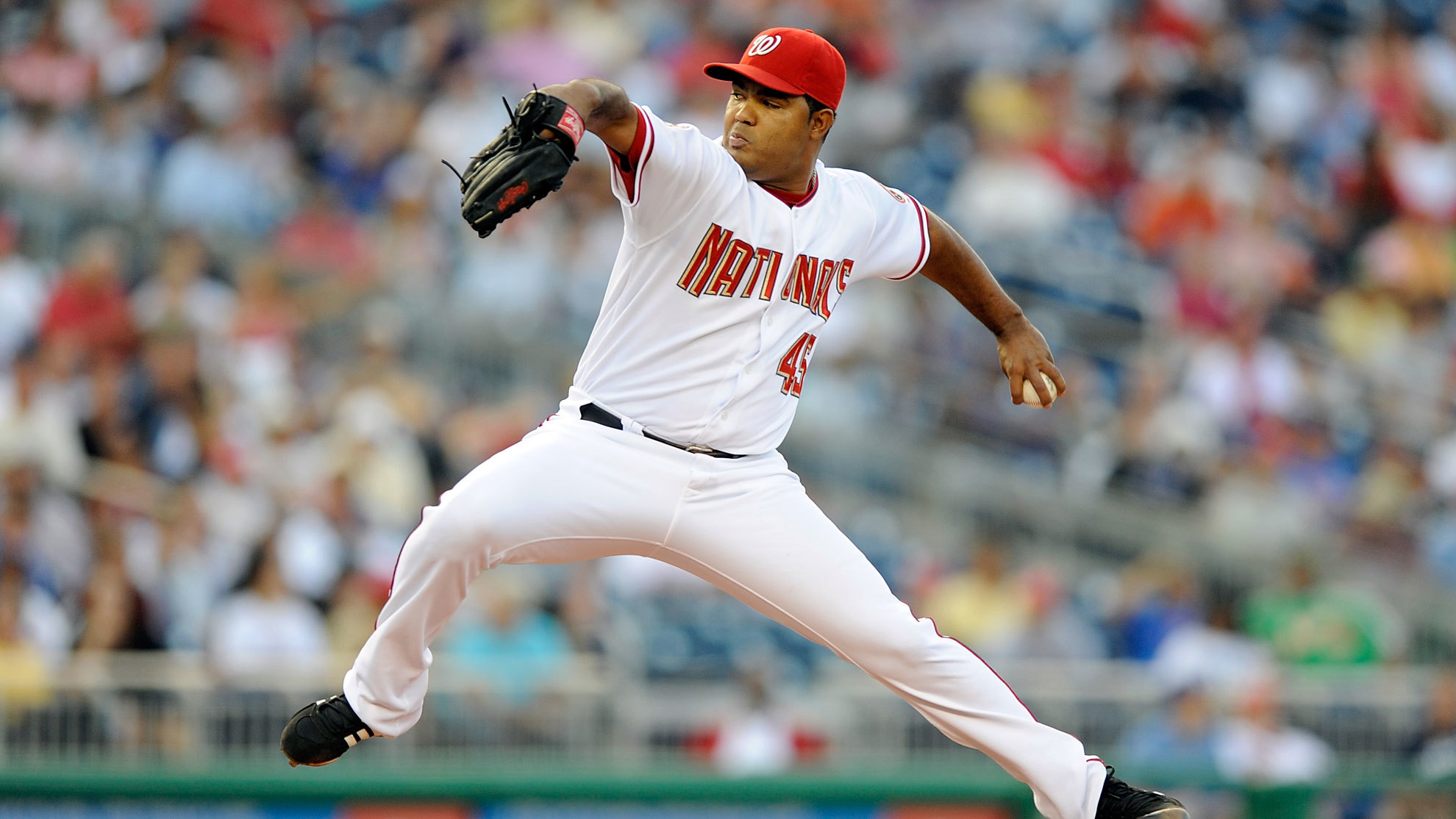 ORdAlis Perez, who pitched in the Major Leagues for 10 years and was selected to the 2002 All-Star Game with the Los Angeles Dodgers, has died. reported the local league. She was 43 years old.
"The Professional Baseball League of the Dominican Republic (LIDOM), regrets the passing of pitcher Odalis Pérez", reported that organization through its official Twitter account.
Quoted by local media, Cristian Pérez, brother of the former pitcher, said he had found him without visible signs of violence Thursday in the patio of his residence in Santo Domingo.
Cristian Pérez attributed the death to a fall that his brother would have suffered on a staircase. He stated that he had notified the authorities and that the paramedics certified the death.
Nevertheless, Forensic authorities were investigating the incident to offer a detailed cause of death.
Pérez made his debut in 1998 with the Atlanta Braves, with whom he played until 2001. A year later, he joined the Los Angeles Dodgers, with whom he achieved his best performance in the majors.
He went 15-10 with a 3.00 ERA that 2002 season, and was elected to the All-Star Game.
On August 28 of that year, achieved a feat by covering eight scoreless innings and contributing the home run as the Dodgers beat the Diamondbacks 1-0 from Arizona.