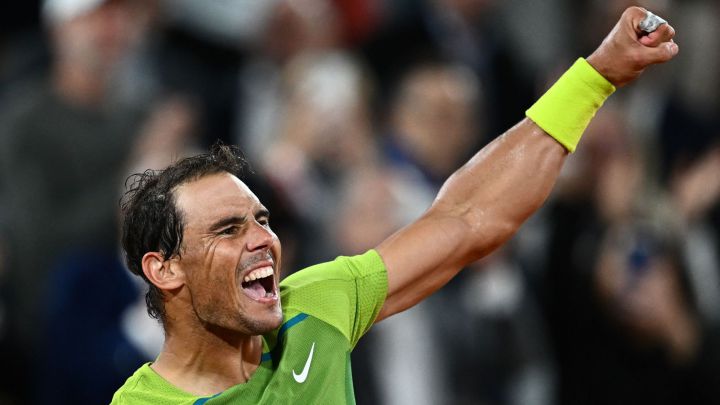 After a match that ended after 11:15 p.m. with victory against Frenchman Corentin Moutet, Rafa Nadal she attended the media in the mixed zone, instead of the press room, as all the players who compete at Roland Garros do at night.
Night session: "I prefer to play during the day, but I understand why they make me play at this time because of the investment that the organization has made on the track. [renovada desde hace tres años]".
Improvements from Monday to Wednesday: "I am in the third round and without losing a set, which I am happy with. There are things that could have been done better, but also worse. Today, at times, I have played at a good level; the drive has been better, although I have lacked continuity at some point. There is a way to go, but we are not so bad".
300 Grand Slam wins: "It doesn't matter much to me, really. In the end, between Djokovic, Federer and I we can find something every day, because we have been on the circuit for many years. The only thing that means that is that many matches have been won and also that, unfortunately, We are quite old."