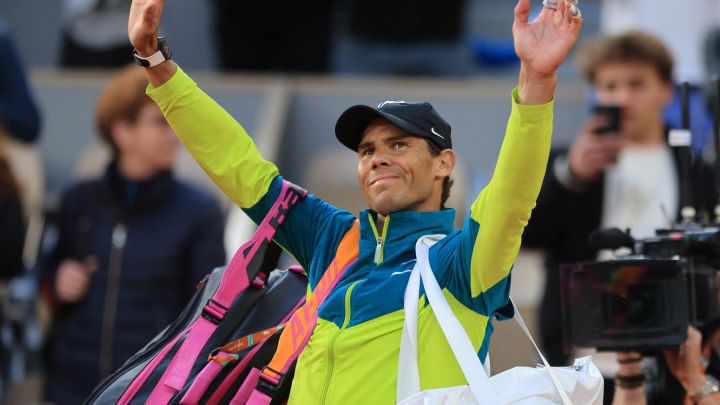 Rafa Nadal is already in the quarterfinals. And not just any rooms. After overcoming Félix Auger-Aliassime, the Balearic's next rival will be Novak Djokovic, the world number one. The last confrontation between the two, precisely, it came in the semi-finals of Roland Garros last year. About his rivalry, among other things, the Spaniard spoke when certifying the victory against the Canadian prodigy.
Roland Garros: "It's incredible to play in the Chatrier with this incomparable atmosphere. For me it is the most important tournament of my career."
Auger-Aliassime: "He is a great player, one of the best in the world. Young, with a lot of power, great mobility. He has been a very tough opponent because he has done many things well. He is improving year after year. He is a great boy and a great colleague on the circuit. I wish him the best".
Match analysis: "I didn't start the match well. In the third I played better. In the fourth I also missed break chances. He has a great serve and puts a lot of pressure on you. But I'm proud of the attitude at the end, when I was aggressive."
Djokovic: "We know each other very well. We have had many stories together. He comes from winning in Paris and it is not an ideal situation for me. But this is Roland Garros and it is my favorite tournament. What I guarantee is that I will try to do my best and I will fight to the end."