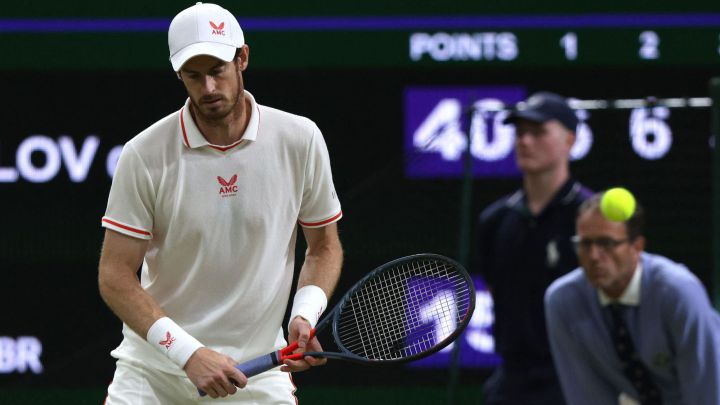 Andy Murray left his future in the air after the resounding defeat against Canadian Denis Shapovalov, the worst of his career at Wimbledon, and wondered if all this is worth it.
"The positive part is that I have played several games and I feel good physically. I am not injured. That is good, but there is a part of me that feels that I have put a lot of effort in the last three months and in the end I have not played as expected. be able to play. Is this worth it? Is it worth all the work you are doing? ", Said the Scotsman at a press conference. "There is a part of me that says yes, because you have very good memories and such of this tournament, but I have also finished this game and I have told my team that I am not happy with how I have played," he added.
"If I can't find a way to stay on track for a consistent time and practice the way I need to compete against these people, that's when we'll start talking about what's next because I have put a lot of work into getting to this point, but I am not able to train and play as I would like in these kinds of matches. "The Briton said goodbye to Wimbledon in the third round, his earliest exit since his debut in the tournament .