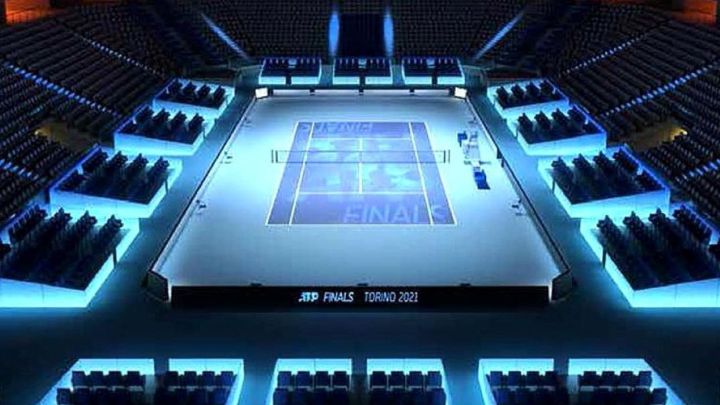 Just two days before the start of the ATP Finals in Turin, and contrary to what had been communicated in the past, the Scientific Technical Committee (CTS) who directs the actions of the Italian Government in the fight against COVID announced on Friday afternoon that it did not confirm even the consideration of the difference in tennis behavior with respect to other sports nor the officially express intention to grant permission so that the capacity of the Pala Alpitour, where the tournament will be held, be set at 75% and that, therefore, will remain at 60%, such as basketball and other sports that are played indoors.
For the Italian Tennis Federation (FIT) the treatment given to the event with respect to other shows such as cinema or theater is not fair, in which 100% public attendance is already allowed. This institution will now have to fully refund the money for the tickets to fans who stay out of that percentage, according to the chronological order of the purchase.
"As a man of institutions, I can only understand and accept the decision of the CTS," commented FIT President Angelo Binagi. At a time when coronavirus infections are on the rise, it is a justified precautionary measure. Precisely for that, however, I hope that now the CTS respects what it thought in terms of equality between tennis fans and moviegoers and theaters, and also immediately reduce its capacity to 60%, "he added.