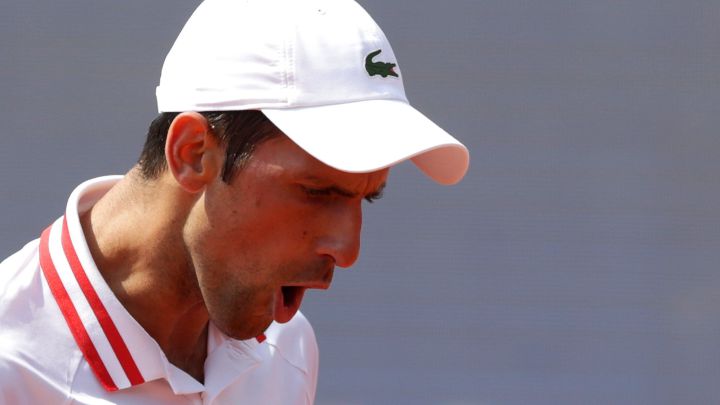 Novak Djokovic's victory over Mats Moraing in his Belgrade Open debut has allowed the Serbian tennis player to reach another historic milestone. in his career before starting the assault on a new Grand Slam at Roland Garros.
With his triumph yesterday Novak Djokovic has become the fifth tennis player with the most wins in history in the Open Era since 1968 after reaching the 951 wins, equaling the record of Argentine Guillermo Vilas.
Djokovic himself was very proud of this feat at the post-match press conference. "With this victory I have put my name in another book of historical records. Being in the same group as Vilas and great legends of our sport makes me feel very happy. It inspires me to keep going. It is not my priority, but it is a consequence of the work and the results that I have achieved over the years. I hope to continue climbing positions in this classification with more victories in the coming years. "
Ahead of Djokovic are four other tennis legends who already know what it is like to surpass 1,000 victories on the ATP circuit: the American Jimmy Connors, with 1,274; the Swiss Roger Federer, the man with the most options to beat Connors with his 1,243 wins; the Czech-American Ivan Lendl, with 1,068; and the Spanish Rafa Nadal, the last to reach this figure with 1,022 matches won. The '1,000 club' is already waiting for Novak Djokovic after reaching Guillermo Vilas.