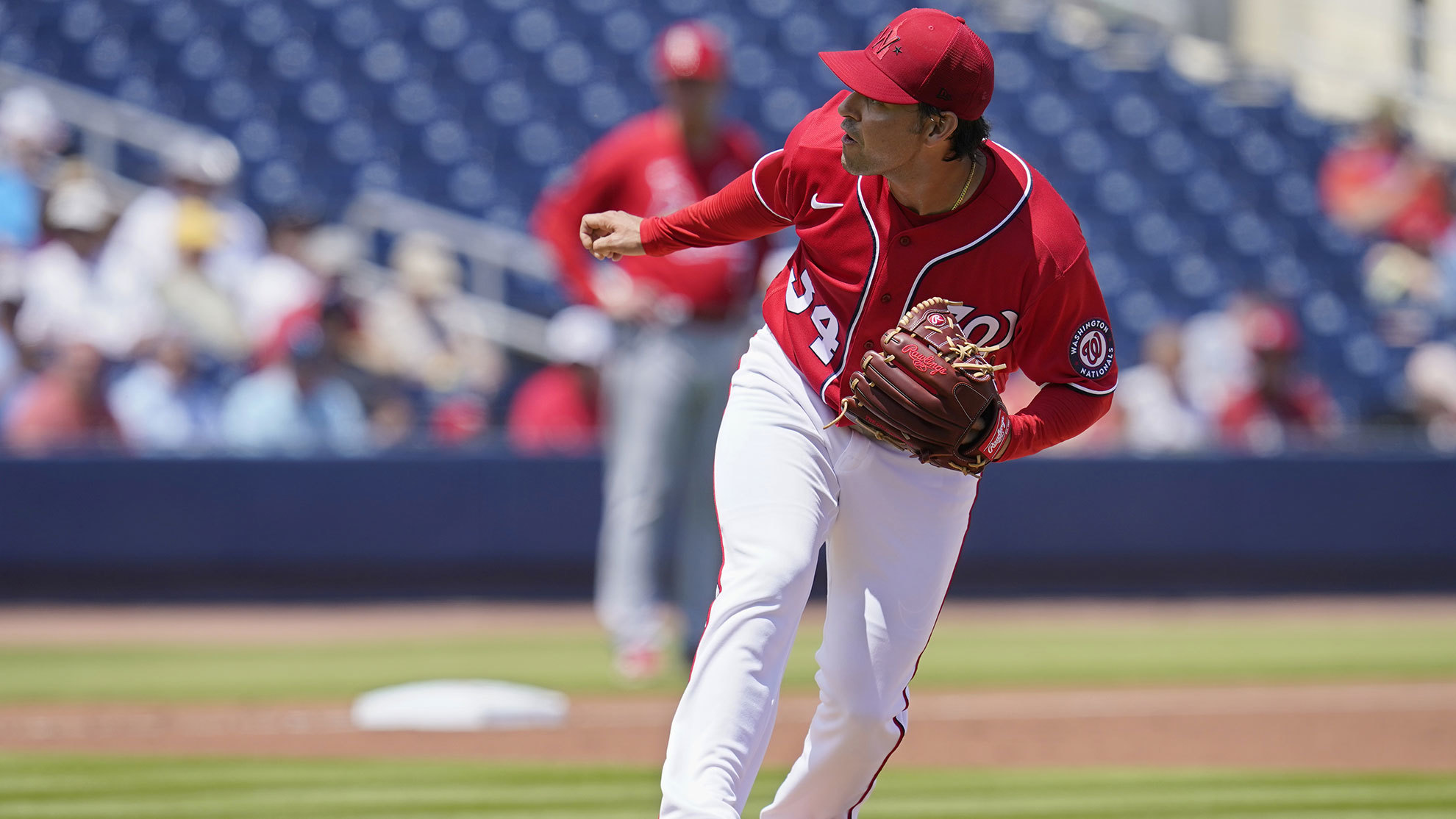 Lyou fans of Washington Nationals have every reason to disbelieve that 2022 will be their year. On Wednesday, 29 more reasons were added to the list.
Venezuelan Aníbal Sánchez and Cade Cavalli allowed 10 runs apiece and the Nationals were blown out 29-8 by the St. Louis Cardinals, in a game that was humiliating, even by preseason standards.
"Things got a little out of hand," Puerto Rican manager Dave Martinez said. "They had some hits where they seemed to use a magic wand today."
The Cardinals scored 15 times in the eighth inning, a feast that began before Cavalli.
St. Louis has never scored more than 12 runs in an inning of a regular-season game. The attack was so ruthless that, in the bottom of the eighth inning, when Gilbert Lara hit a three-run homer for Washington, the scoreboard operator fleetingly attributed the scoring to the Cardinals.
Maybe he did it reflexively.
The home runs of Paul DeJong, Paul Goldschmidt and Puerto Rican Yadier Molina they were part of St. Louis' tremendous 26-hit offense.
Throughout the 131-year history of the National League, The Cardinals' record for runs in a regular-season game is 28. registered in 1929 before Philadelphia.