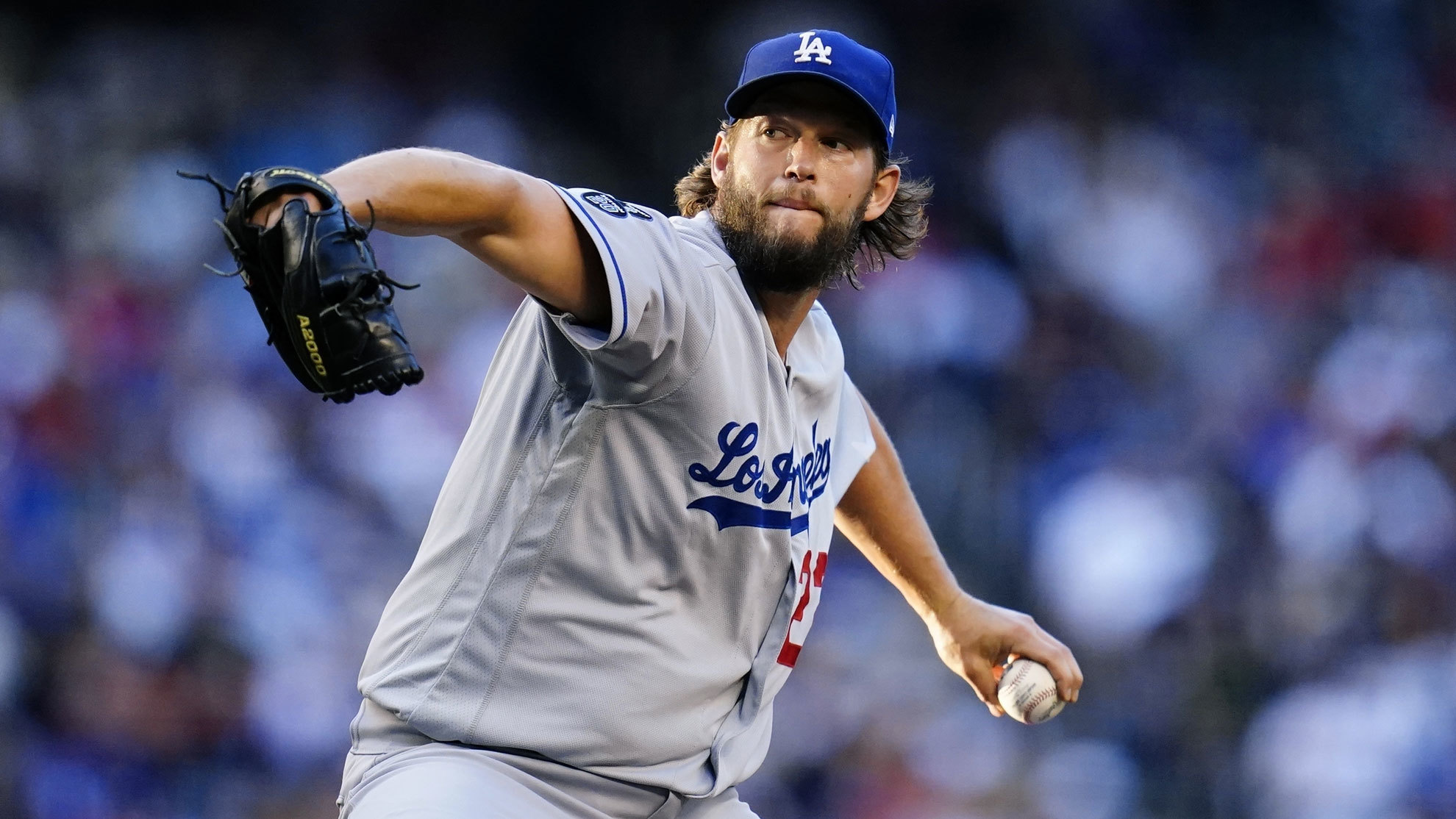 OROnce he decided his left elbow was completely healthy, the first-time free agent Clayton Kershaw narrowed down his options: Stay with the Los Angeles Dodgers or stay home in Texas with the Rangers?
The deciding factor, the Los Angeles star said, was the Dodgers' caliber of champion. in their squad and mentality.
"We're part of something special here, we know that," Kershaw said Sunday. "The postseason is an expectation and the World Series is almost an expectation right now. Not many teams can say that year after year.
"Sometimes things don't go the way you want and that hurts, but the possibility of being there is worth it… I would not change it for anything. You can't say that about many organizations," he added. "You can even see them now, teams changing players; getting rid of players that they probably shouldn't if they really want to win. All things considered, I think being here is something special."
Kershaw passed his physical tests, including an MRI on his elbow, and officially returned to the Dodgers on a one-year, $17 million deal.
Between free agency and the lockout, the three-time Cy Young Award winner was in limbo for more than three months. However, the extra time proved a blessing in disguise for Kershaw to rest his forearm. and elbow until January 1, when he began pitching.
"Without the distraction of deciding where to play, it gave me time to figure it out," he said. "Once I was healthy, it was no secret, we were going to play in Texas or stay here."
Kershaw credited Andrew Fiedman, the Dodgers' president of baseball operations, for not offering him a qualifying offer. giving him additional time to make his decision with his wife, Ellen, considering their four children.