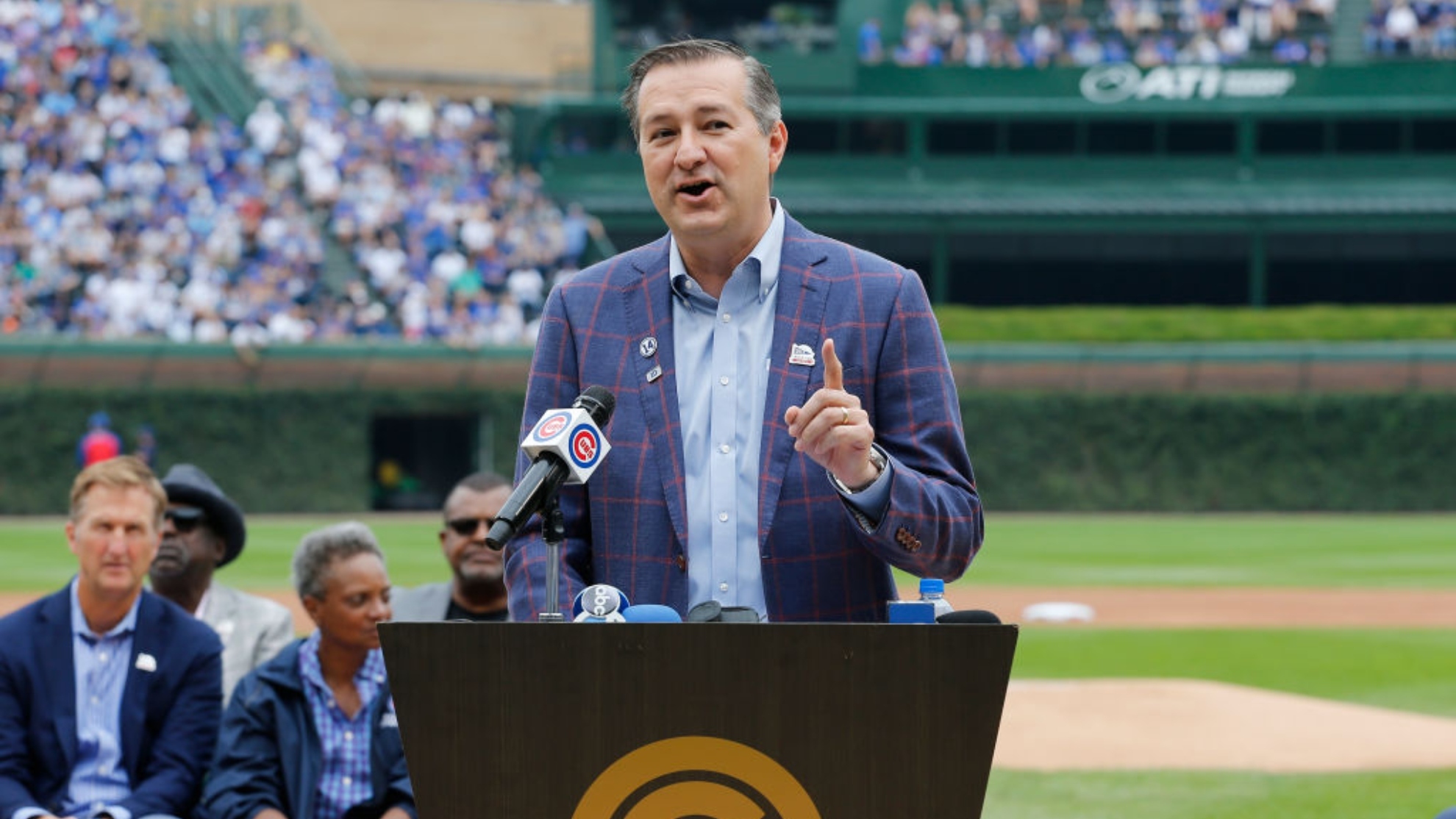 HThere is a new contender to take over Chelsea. The Ricketts family, owners of the Chicago Cubs, have submitted a formal offer to buy the Premier League club.
On the deadline, the Cubs owners managed to send an attempt to agree to the sale. According to BBC,Tom Ricketts teamed up with US hedge fund entrepreneur Ken Griffin to submit the offer.
The London team is experiencing an atmosphere of uncertainty, after Roman Abramovich's funds were frozen and the sale of the team was put on hold. However, the UK government is expected to grant permission for the sale.
In addition to the Cubs, Dodgers and Lakers owner Todd Boehly has also shown an interest in acquiring the team. He is also associated with Swiss billionaire Hansjorg Wyss.
While Nick Candy is another of the candidates to be awarded to Chelsea. Although various media have mentioned that until a few days ago, andhe favorite to take the Stamford Bridge squad was Boaehly.