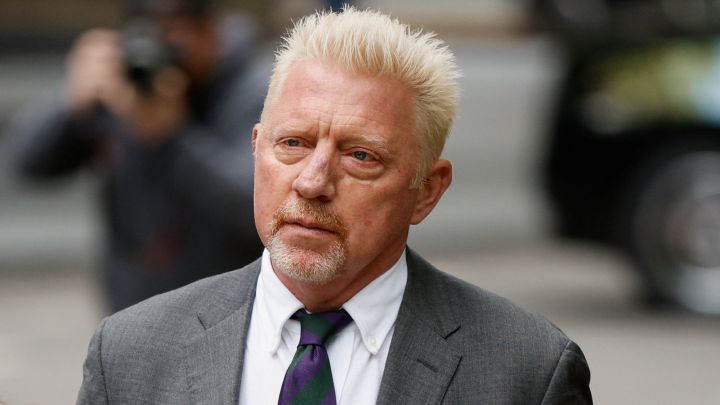 The legendary former German tennis player Boris Becker, winner of six Grand Slam tournaments, He was sentenced this Friday by a British court to two years and six months in prison for four financial crimes related to his bankruptcy in 2017.
The sentence is known after last April 8 the jury of the court of Southwark, in London, found him guilty of those crimes, committed between June 21 and October 3, 2017.
The jury considered it proven that the former number one in the world hid assets and loans worth about 2.5 million pounds (about 3 million euros) to avoid paying its debts, which amount to about 50 million pounds (60 million euros).