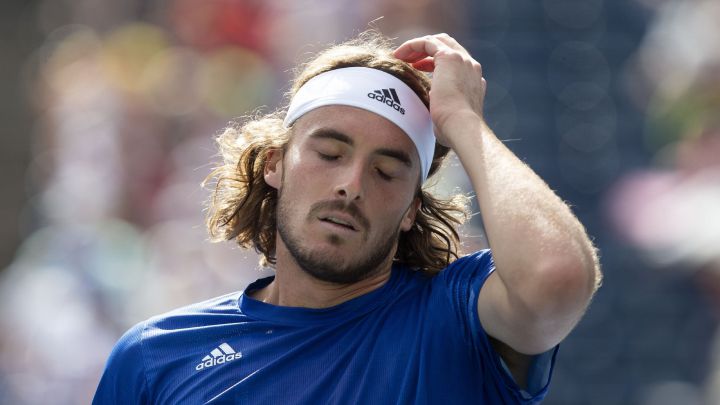 The Greek tennis player Stefanos Tsitsipas, current number three in the world, He will not be vaccinated against the coronavirus until it is something "mandatory" to be able to compete on the circuit.
"No one has told me anything, no one has made it mandatory to be vaccinated. I might have to do it at some point, I'm pretty sure about it, but so far it hasn't been mandatory to compete so I haven't, no"Tsitsipas assured during his press conference prior to his participation in the Masters 1,000 of Cincinnati (United States).
The ATP circuit has publicly encouraged players to get vaccinated against the coronavirus, although some like the Serbian Novak Djokovic, number one in the world, have already declared that it should not be mandatory to compete.