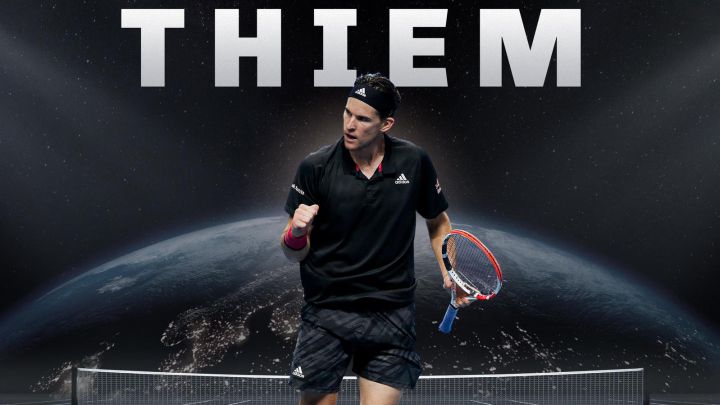 Kosmos, a company chaired by FC Barcelona footballer Gerard Piqué, today announced the opening of a new business channel, a player representation agency that will offer a comprehensive service to athletes where, in addition to the part of representation, commercial and public relations, they will be provided with sports, legal and financial advice. "We are very excited about this project. Many people linked to sport have been working within Kosmos for many years and specialized in different key areas in the development of an athlete's career. We know what is important for the active player and for his future, because many of us are or have been ", says Gerard Piqué, President of Kosmos.
This new division will be headed by the former tennis player Galo Blanco who also becomes the agent of the Austrian Dominic Thiem, number five in the world, and the company's first signing. Thiem crosses his path again with his former coach during 2018. After reaching two finals at Roland Garros (2018 and 2019) and one at the Australian Open (2020), Dominic Thiem won his first Grand Slam in 2020, the US Open. It also has 17 ATP titles.
A self-confessed Chelsea fan, animal lover and highly committed to sustainability and the environment, Dominic Thiem is one of the most respected and loved players on the circuit. At the moment, his coach is the Chilean Nicolas Massu, helped by his father Wolfgang Thiem, and in his box it is common to see him accompanied by his physio, Alex Stober and his brother Moritz Thiem. His parents play a very important role for the player and follow their son's career very closely. "I am very happy that Galo is part of the team again. He has been a very close person to me and my family, even when he stopped being my coach. The season has not started as I would have liked, I am working very hard to get back to the level of the end of 2020, and incorporating Galo and the rest of the Kosmos team with us can bring us many positive things, "says Thiem.
"On a personal level, I am especially excited to start this project with Domi. We have known each other for a long time and I had the opportunity to work with him throughout 2018. There has always been a very good relationship and I think that will make us go back to training, together to his sports team, his family and to Kosmos, a great team ", adds Galo Blanco, who will leave his position as Competition Director of Kosmos Tennis to dedicate himself to the new project. Albert Costa, until now director of the Davis Cup Finals, will also assume the functions of Competition director.