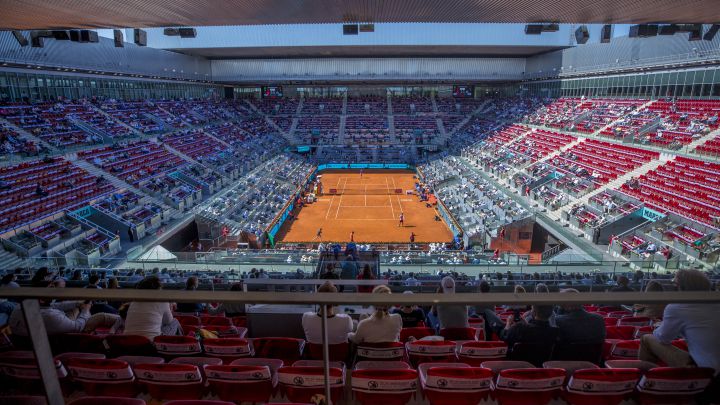 The Mutua Madrid Open will change owners in 2022. This Monday it has become official that the IMG company, one of the largest representation agencies in the world of tennis, has reached an agreement with Super Slam Ltd and its subsidiaries toto win the Mutua Madrid Open and the Acciona Open de España de Golf. Through a statement, the Mutua Madrid Open has expressed that they expect the transaction to close in the first quarter of 2022 and that IMG, which already owns tournaments such as the Miami Open, will become the owner of both tournaments.
The acquisition by IMG also includes that Gerald Tsobanian, Managing Director of MTP and the Mutua Madrid Open, becomes IMG Senior Vice President of Tennis Events as he and his team will continue to oversee the Mutua Madrid Open. In this way, Tsobanian will continue to lead the tournament in a very special edition for the appointment, since in 2022 the twentieth edition of the Mutua Madrid Open will be held.
IMG's operation also includes the purchase of the Acciona Open de España de Golf, a test that is part of the European Golf Tour and that it is one of the great golf events in Spain with its celebration at Club de Campo de Madrid, where prominent players such as world number one Jon Rahm have participated this year.