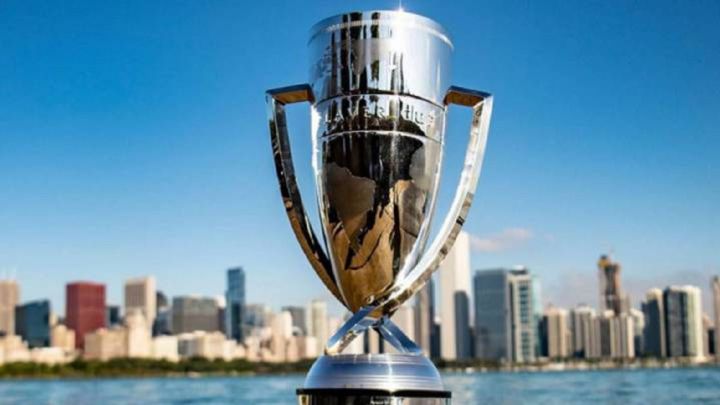 Canadians Denis Shapovalov and Felix Auger-Aliassime and Argentine Diego Schwartzman are the first three tennis players to confirm that they will be part of the World Team during the next edition of the Laver Cup, which will be played from September 24 to 26 at the TD Garden in Boston (USA), habitual home of the NBA Celtics.
The 22-year-old Shapovalov recently reached the Wimbledon final (lost to Djokovic), is ranked 10th in the world rankings and has already participated in the event in 2017 and 2019. "I am very excited to be part of another Laver Cup. I have great memories of Prague and Geneva. It was a lot of fun teaming up with players that I normally face and of course McEnroe is our captain is an honor," he says.
His compatriot Auger-Aliassime, 20 years old, is 15th in the world and in the aforementioned Wimbledon he reached the quarterfinals, leaving behind, among others, Alexander Zverev. "It is a privilege to represent the World Team in Laver. To be able to play in a pavilion like the TD Garden full of people and have someone like McEnroe in the corner is incredible. I'm sure I'll learn a lot, "he says.
The Argentine Schwartzman is the 13th racket on the globe and is facing his fourth participation in this event. Has reached the quarterfinals at Roland Garros and took the title in Buenos Aires at the beginning of the year. "The Laver is a great date. Playing at the United Center in Chicago in 2018 was incredible and, after the year we've had, I imagine the atmosphere in the packed TD Garden will be memorable," he said. "All these players compete hard and have been able to beat the best. They are at the highest level of the game and their results and ranking prove it," says McEnroe, delighted with his first three pupils.