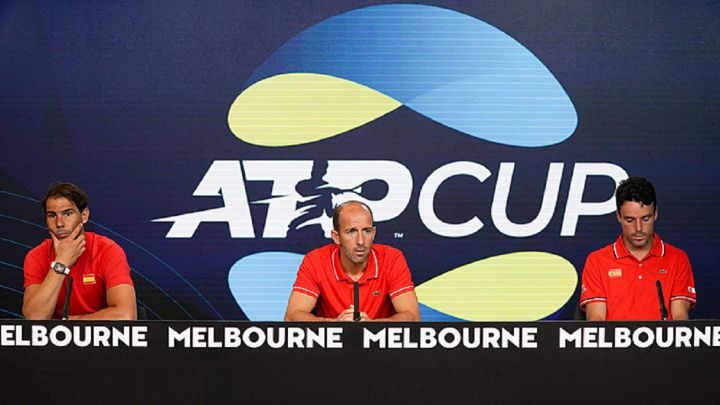 Roberto Bautista will start the 2022 season with outstanding news on your computer. This Friday the tennis player himself has confirmed that he will not continue training next season with Pepe Vendrell, the man who has helped him reach great heights in the world of tennis.
Through a statement, Bautista himself announced the decision, while thanking Vendrell for the work done. "After 11 seasons, Pepe Vendrell and I have decided to continue our paths separately. With him as coach, I have achieved my best results and for this I thank him for all his work during this time. This decision comes after a mutual consensus and with the intention to continue improving professionally. I keep getting up with the same enthusiasm for training and competing as the first day. My goal is to get out on the track and show my highest level. "
Bautista, who is recovering from the abdominal injury that prevented him from competing with Spain in the Davis Cup, will face next season with Daniel Gimeno and Tomás Carbonell as coaches. The Castellón's return to competition will take place in the ATP Cup from January 1 to 9, where Bautista will act as Spanish number one after the absence of Rafa Nadal and where Daniel Gimeno will act as team captain.