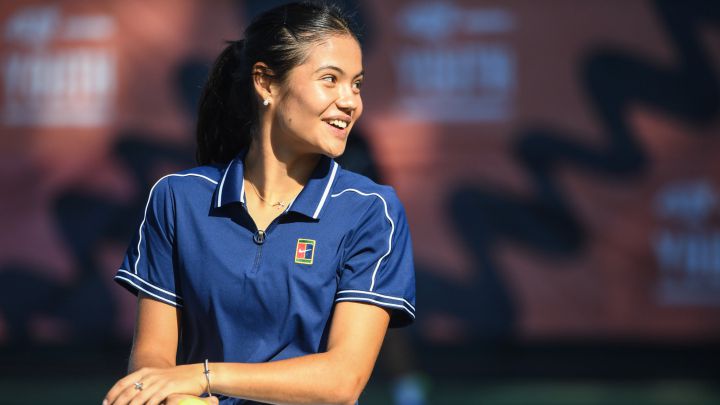 Emma Raducanu announced this Friday that she will no longer work with Andrew Richardson, the coach who accompanied her on the North American tour and with whom she won the US Open, because she needs someone who has experience on the WTA circuit.
Raducanu, who had already worked with Richardson as a junior at the Bromley Tennis Center in London, broke ties with Nigel Sears after Wimbledon, where he reached the round of 16, and re-signed Robertson for the American tour.
Now, after lifting the US Open being the first tennis player from the previous phase to do so, she has decided to take a new course in her career.
"At this point in my career and playing against the best tennis players in the world, I have realized that I need someone who has had experience on the WTA circuit and at the highest level. I am very new to this and I need someone to guide me and who has been through it"Raducanu said at an event at the national tennis center.
The British player, the first of her nationality to win a Grand Slam since 1977, commented that she still has no one in mind and that she may not make a decision until the end of the season.