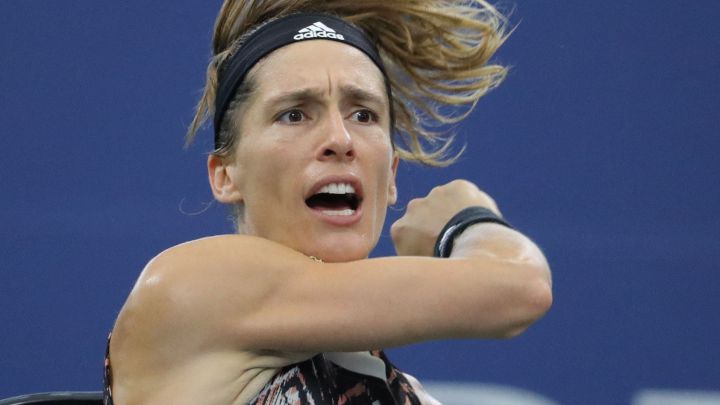 German tennis player Andrea Petkovic has raised her voice before the dispute of the Billie Jean King Cup to denounce that there are still episodes of discrimination in tennis despite the progress that has been made to achieve equality in this sport.
In statements to the German media Sportschau Petkovic criticized, for example, the insults and threats that many players receive after losing their matches, something that occurs to a lesser extent on the men's circuit. "After games, we girls always get annoying messages and comments on social media. I have doubts if the same thing happens on the men's circuit. Our way of dressing or how we wear our hair is always discussed "
However, the discriminatory episodes that Petkovic denounces do not end there, since, for example, he denounces the fact of having to continue playing on small courts while men's matches are played in large stadiums. "In the past women had to play on smaller courts. And that still happens to this day. When it rained for two days at Roland Garros two years ago, the women's semi-finals were played on small courts, while the boys played on the small courts. large courts Sexism is still present in tennis. We have come a long way but we still have a lot to do. "
Finally Petkovic had words of gratitude for Billie Jean King and the work she did to achieve equality between the sexes in the world of tennis. "For me, Billie Jean King is a pioneer. I play for her. When things aren't going my way and I'm multitasking, I often think about her and all the things she had to endure. He is someone to whom I owe everything. Without the Original Nine, professional women's tennis would not exist today. And all because of their willingness to take risks.