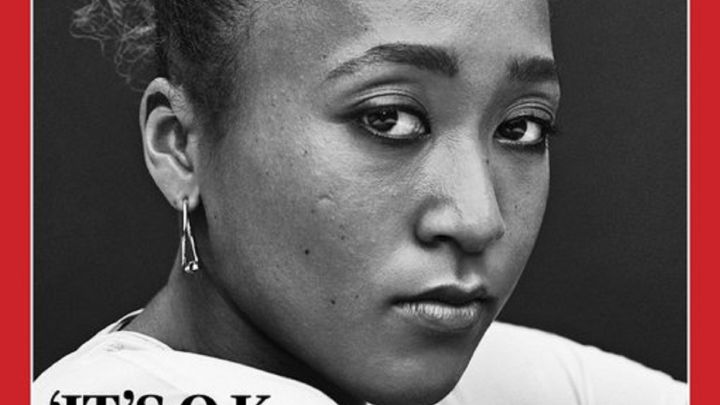 Naomi Osaka's withdrawal from Roland Garros claiming that she wanted to take care of her mental health caused a stir. Now the Japanese star in a report written in first person for the prestigious magazine TIME, which occupies the cover of its latest issue. In it, the winner of two Australian Open and two US Open, former world ranking leader, explains the episode.
He assures that he decided to leave the French Grand Slam due to the pressure suffered when he decided not to attend the press. And he points out that the decision has helped him learn several things: "Life is a journey. In recent weeks, my journey took me on an unexpected path, which taught me a lot and helped me grow. I learned a couple of lessons. The first, that you cannot please everyone (… ). When I said that I needed to withdraw from the French Open to take care of my sanity, I should have been prepared for what was unleashed. "
On the other hand, Osaka denies that he has a general problem with the press: "I love the press; I do not love all conferences. I have always enjoyed an incredible relationship with the media and have given numerous in-depth, individual interviews. Always I try to answer sincerely and from the heart. In my view, the athlete's trust and respect for the press are reciprocal ".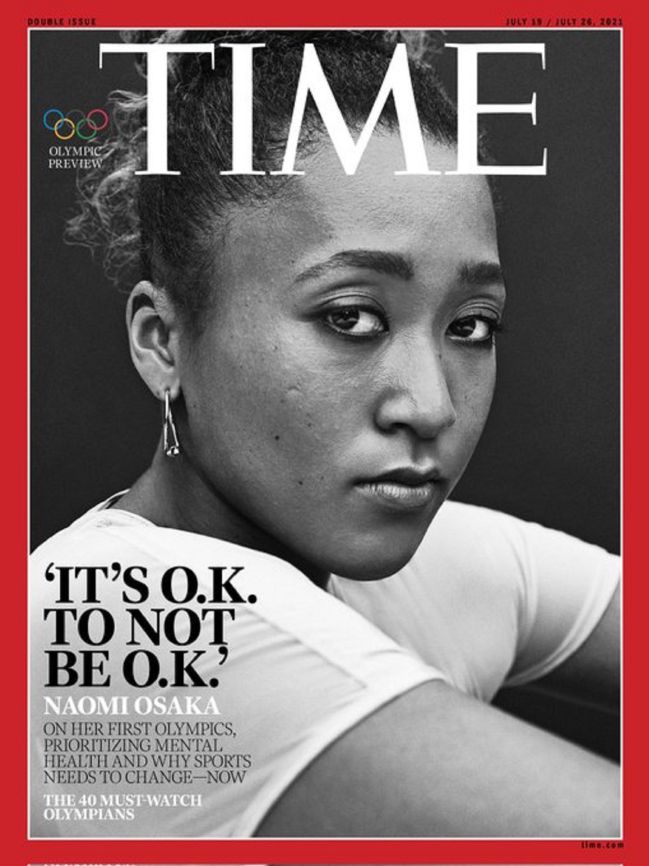 But he also reflects on the format of the press conferences that the players offer at the end of each match.: "However, in my opinion, the press conference format itself is outdated and in need of a major revamp. I think we can make it better, more interesting and more enjoyable for everyone. Less subject vs. object; more equal to equal. It seems to me that most of those who write about tennis disagree. For them, the traditional press conference is sacred and should not be questioned. "
"Tennis is a privileged profession, and of course there are commitments off the court. But in any other profession, if you take a personal day every now and then, you don't have to disclose your most personal symptoms to your employer. Maybe we should give athletes the right to take a mental break from media scrutiny on some rare occasion without being subjected to strict penalties, "he adds.
Osaka says it was very hard for her to bear the pressure she was subjected to after her announcement in Paris and that the organizers of the event did not believe her motives. That leads him to address the issue of the mental health of athletes. She believes that everyone suffers from such "problems" and, although she does not feel "comfortable" acting as a spokesperson due to her introverted nature, she celebrates the fact that she may have helped someone by raising her voice: "This is something very new to me and I do not have all the answers. I hope that people feel identified and understand that it is okay not to be well and that it is okay to talk about it. There are people who can help, and usually there is light at the end. out of any tunnel. Michael Phelps told me that speaking I could have saved a life. If that's true, then it was all worth it. "
"After taking the last few weeks to recharge my batteries and spend time with my loved ones, I have had time to reflect, but also to look forward. I couldn't be more excited to play in Tokyo. An Olympic Games in themselves are special, but having the opportunity to play in front of Japanese fans is a dream come true. I hope I can make them proud, "he concludes.