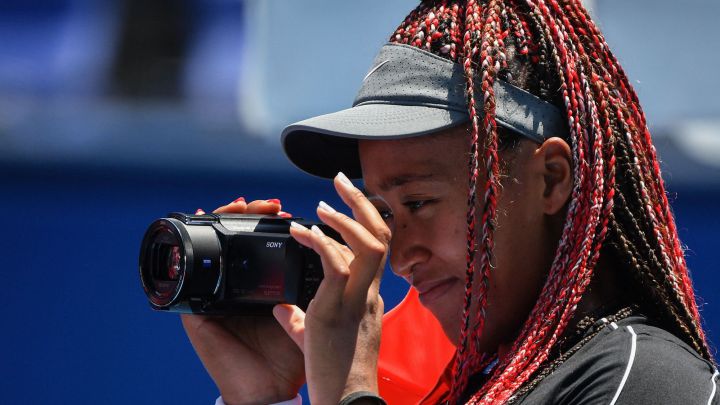 Audiovisual proposals linked to the world of sports continue to grow. Now, Netflix has released the Naomi Osaka miniseries. It is a production in which the tennis player tells in the first person, and from a very personal perspective, how she has lived her sporting career. The Japanese is sincere when talking about her moments of uncertainty, happiness, turning points …
The documentary series is divided into three chapters of approximately 40 minutes each. In the first, A Young Star, Osaka introduces herself as a young tennis player who just beat Serena Williams at the 2019 US Open. Overwhelmed and with the pressure of winning a Grand Slam. In the second installment, Champion mentality, the tennis player faces new challenges entering environments other than sports, such as the world of fashion. The death of Kobe Bryant had a strong impact on the tennis player, who maintained a close relationship with the basketball star.
Finally, A New Way closes the series with a Naomi Osaka more sure of her goals and the importance and value of being an influential character. The athlete begins to use tennis as a social platform.