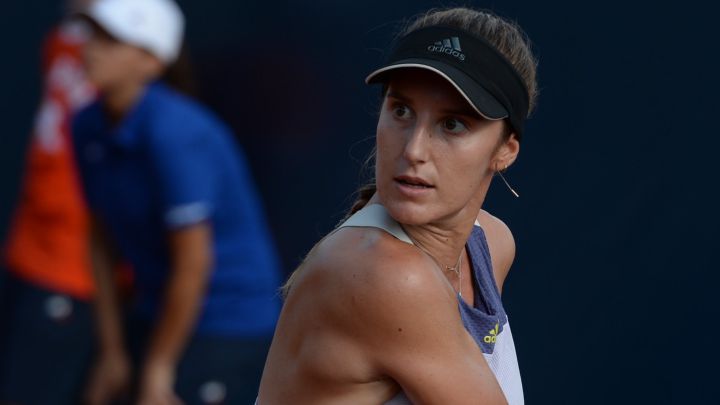 Bad day for the only two Spanish representatives in the WTA 250 in Palermo (Italy). Lara Arruabarrena and Marina Bassols they said goodbye to the tournament, that is disputed on clay, to the first of change.
Arruabarrena, 29-year-old from Toulouse and 84th in the world, fell in two sets (6-3 and 6-4) against American Grace Min (27 and 166th), which went from less to more and ended up dominating Lara. Bassols, a Catalan from Blanes, 21 years old and 260th in the ranking, stood up to the number three seed, the 24-year-old Swiss and 55th Jil Teichmann, who traced a player he knew with effort for having trained with her several times in Barcelona, ​​to win by 3-6, 6-4 and 6-1. Marina was playing her first WTA match after also qualifying for the first time for the main draw of a tournament on the professional circuit.
American Danielle Collins is the top favorite to clinch the title, with the permission of Russia's Samsonova, the top-ranked player on the other side of the table.