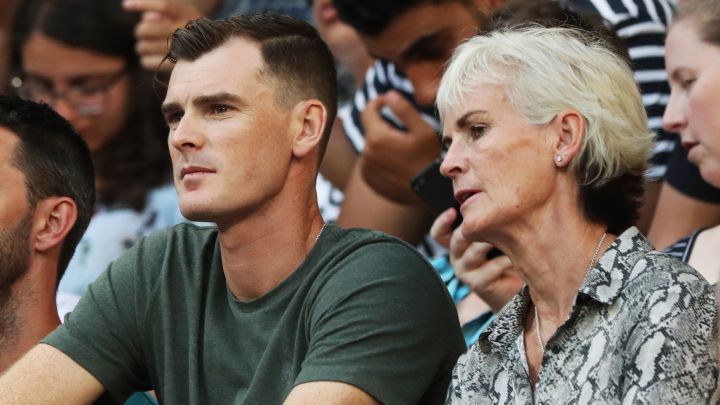 Tennis player Jamie Murray, former number one in the doubles world and winner of two Grand Slams in this modality, he has criticized the Roland Garros organization for cutting awards and for the quality of the official hotels.
The Parisian Grand Slam, the second of the year, has suffered a 10% cut in its prize pool, compared to last year's edition, but this reduction has increased to 23% in the doubles discipline.
On top of twice moving their event dates to suit themselves, The @FFTennis continues their "we don't give a ****" mentality by cutting the doubles prize fund by 23%. ✂️ (1/2)

– Jamie Murray (@jamie_murray) May 25, 2021
This has not sat well with Murray, Andy's brother, who criticized the French Tennis Federation on social networks.
"In addition to moving dates twice for its own benefit, the French Federation continues its 'we don't give a shit' mentality reducing the prize pool by 23% ".
"Thank you for actively supporting the players. By the way, your doubles hotel is a complete toilet."
The British tennis player will partner with Brazilian Bruno Soares for Roland Garros, which will begin next Sunday, May 30.