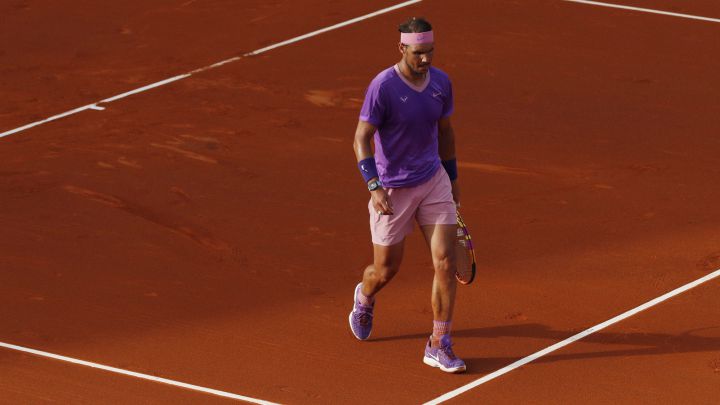 The Mutua Madrid Open will not be able to host the reissue of the duel between Novak Djokovic and Rafa Nadal, the two great tennis players of the moment with the permission of Roger Federer (who will not compete in Madrid either) although it is expected that the Serbian and the Balearic will meet again on clay at Roland Garros after last year's final, where Nadal clearly outplayed Djokovic.
Toni Nadal wanted to give his opinion about this rivalry during the presentation of the Mallorca Championships, and Rafa Nadal's uncle and former coach sees the Serbian as his nephew's great rival on clay even ahead of Dominic Thiem or Stefanos Tsitsipas. "Djokovic will have doubts in the next tournaments he plays. But he is one of the tennis players who can change quickly if he plays a great game. He is the great rival for Rafa on clay."
It is true that Rafa Nadal has taken the measure of Djokovic when both have been measured on clay. In the total number of clashes on clay, Rafa Nadal has a favorable balance of 18 victories for seven defeats against the Serbian, with last year's Roland Garros final as the last precedent. We will have to wait to see if the rivalry between Djokovic and Nadal continues on clay again.