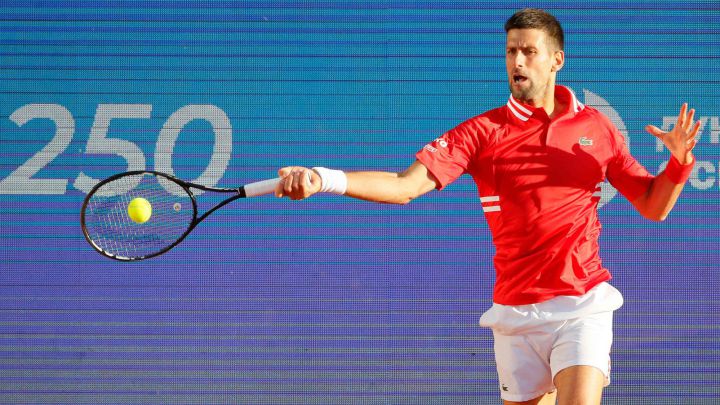 Novak Djokovic is not sure that he will play the Mutua Madrid Open, whose preliminary phase will start this next week at the Caja Mágica in the Spanish capital. The Serbian has not yet given his final confirmation and statements made recently to a journalist from his country put an asterisk on his presence.
I asked Novak whether he might play Madrid. "I don't know, I am sick of making plans, to be honest. Grand Slams remain the main focus ".

– Saša Ozmo (@ozmo_sasa) April 24, 2021
"I'm tired of making plans, honestly. The big goal is still the Grand Slams," he assured Sportklub's Sasha Ozmo. He had already questioned his attendance at ATP Belgrade prior to the start of Roland Garros. His last appearance was this week, precisely in the tournament that he sponsors in Belgrade, in whose semifinals he lost to Russian Karatsev. Its immediate future, for now an unknown.