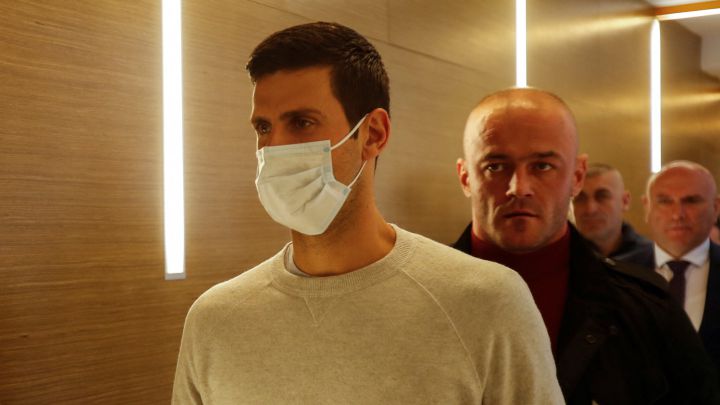 The Belgrade prosecutor's office dismissed on Wednesday a complaint that assured that the tennis player Novak Djokovic would have used a falsified PCR to obtain the exemption from the coronavirus vaccination and be able to travel to Melbourne for the Australian Open.
According to news agency tanjugthe complaint was filed on January 12 against unknown persons who allegedly falsified the documentation for the tennis player. The prosecution then requested to verify the certificates of the results of the PCR of December 16 and 22 of Djokovic, which according to the Ministry of Health are authentic and valid, for which the complaint was rejected.
Djokovic had traveled to Australia in early January with a medical exemption from vaccination for having overcome covid-19, but because he had not been vaccinated, the Australian authorities denied him entry into the country and was deported on January 16, before the start of the tournament. Meanwhile, doubts arose about the authenticity of his PCR, since in the days after testing positive by coronavirus attended public events and interviews.