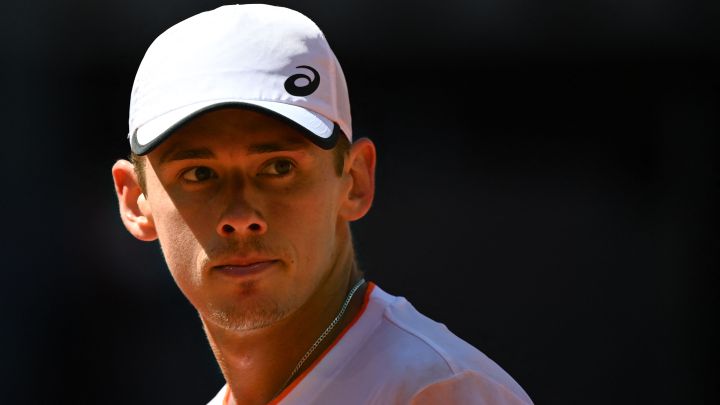 Australian tennis player Alex de Minaur, number 17 in the world ranking, has tested positive for covid-19 in Spain, where he resides, and will miss the Olympic Games Tokyo, announced the Australian Olympic Committee.
De Minaur, 22, born in Sydney to a Uruguayan father and Spanish mother, was entered in the Olympic competition both in the singles and doubles draw (with John Peers).
"We are very sorry for Alex. He told us he is broken. It is a big setback, because he was very excited to represent Australia, "said Committee Vice Chairman Ian Chesterman.
All other Australian players have tested negative for covid-19, according to the Australian Committee.