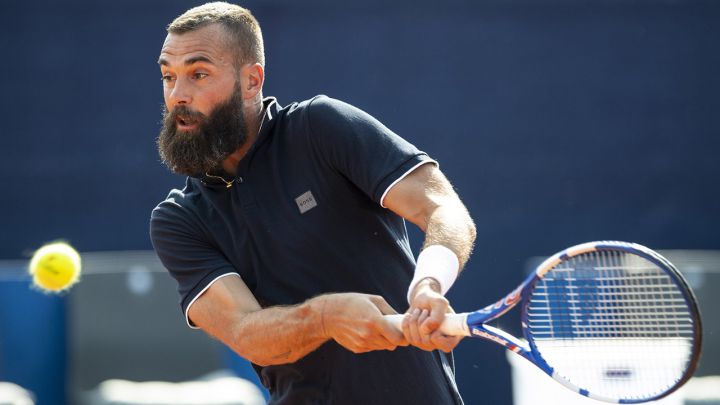 Alejandro Davidovich said goodbye to the Sofia tournament, falling in the first round against Frenchman Benoit Paire, who won 6-4 and 7-5, in 1 hour and 37 minutes. Davidovich already gave up his serve in the first game, which happened again in the fifth, leading to Paire then going wide 5-1. The 22-year-old from Malaga managed to discount to 5-4, after taking the serve of Paire, but the French, nevertheless, managed to win the first set, after conserving his service in the tenth game.
The second set saw a continuous exchange of service breaks, with three in favor of Paire and two for Davidovich. With a 5-game tie on the scoreboard, the Spaniard lost his service and Paire ended the match with his serve.
In this way, Davidovich is eliminated and Benoit Paire will face the winner of the match between the Finn Ruusuvuori and the Australian Duckworth in the second round.