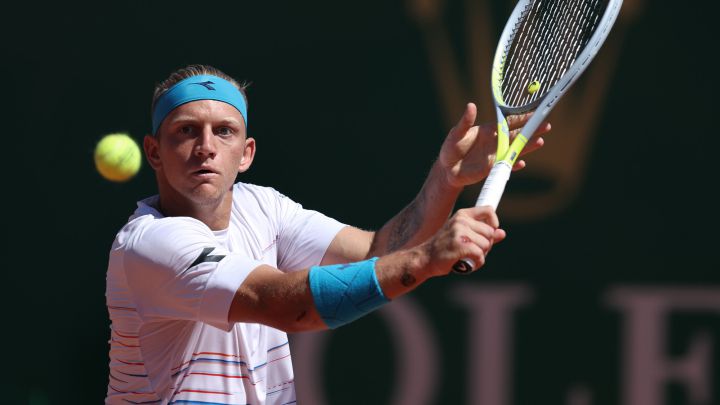 It could not be. Stefanos Tsitsipas, revalidating the title, put an end to Alejandro Davidovich's dream in Monte Carlo (3-6, 6(3)-7). A disputed final, which reached the tie-break in the second set, but which ended where the bets dictated. Nothing was certain, since the 22-year-old player from Malaga had dropped Novak Djokovic (1st in the world), Taylor Fritz (13th) or Grigor Dimitrov (29th who became 3rd) along the way, but the Hellenic ranking, 5th in the world, he ended up imposing himself.
After the final, at the foot of the track, Tsitsipas did not hesitate to praise the Spaniard, with whom he has shared multiple battles, both in lower categories and in the elite. "The first, but surely not the last. I wish you the best. I remember our previous duels, even before we reached the professional level. This sport requires a lot of sacrifice and you have it. Davidovich will soon be competing against the best.", I dedicate. Alejandro, without losing his smile despite the defeat, also had kind words with the Greek player. Besides, thanked all the support received during the last week and promised more joy for Spanish tennis.
Tsitsipas. "First, congratulations to Stefanos, he has played better than me today. I hope to have a chance of rematch soon."
Thanks. "Thanks to everyone for coming and pushing me every day. For me it's a dream to be here, it's incredible and I hope to be here many more times. Also thanks to everyone who has been supporting me from home and to the whole team, who has been with me since I was a child.
More challenges. "Thanks to all the sponsors for making this fantastic tournament possible. Before, I watched these finals on television. I hope to be here again."