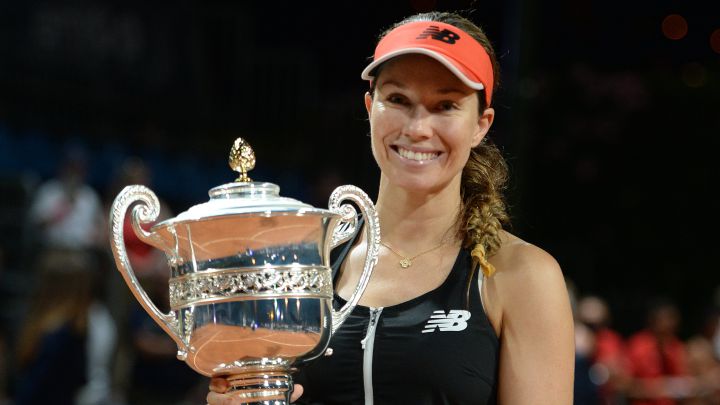 The American Danielle Collins took a full revenge against the Romanian Gabirele Ruse, against whom she lost two weeks ago in Hamburg, and won the final of the Palermo tournament by 6-4 and 6-2 to get the second title of his career.
The North American, first favorite and 44th on the WTA circuit, took an hour and 46 minutes to seal the victory against an opponent who declined in the second set, in which she had to be treated for physical problems.
Collins lengthened his good time of the course. After the semifinals achieved in Budapest and Melbourne, he rounded off the course with the victory in Palermo, the second in his history after the triumph at Newport three years ago.