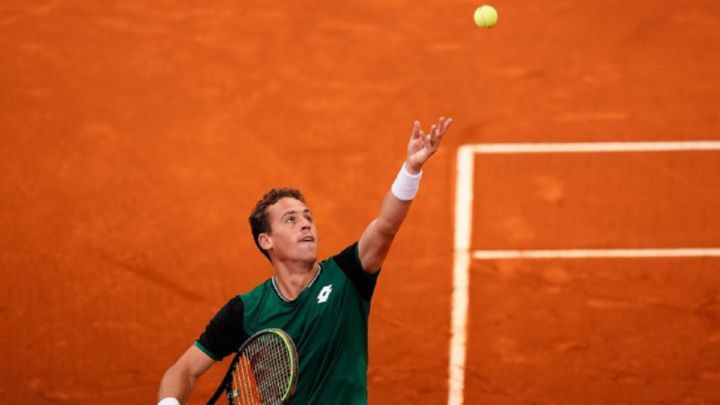 The Spanish Roberto Carballés qualified for the quarterfinals of the Marrakech tournament (Morocco), by defeating the Portuguese Joao Sousa 6-2 and 7-6(4) in 1 hour and 53 minutes of play.
Carballés, number 79 in the ATP, dominated the first set over a Sousa, number 90, who increased his performance in the second until he took him to the tiebreaker in which the Spanish prevailed Finally.
The next rival of the Spanish will be the Belgian David Goffin, executioner of Pablo Andújar by 5-7, 7-6 (4) and 6-3 in 2 hours and 49 minutes of game. The equality of Goffin (who got his 300th win in ATP tournaments) and Andújar, numbers 74 and 73 in the ATP respectively, was reflected on the court from the first moment and had its zenith in the second set that was resolved in the tiebreaker .